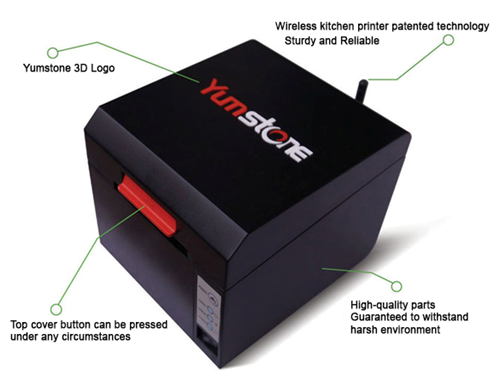 High colour values of exterior design
The revolutionary design of paper printouts from the front, eliminates hidden faults and paper jam
Optional wireless printing module; eliminating costly wiring inconvenience, avoiding problems caused by rodents, etc.
Extremely reliable printing system
The rich interface that the printer has, is capable of performing in all kinds of environment.
Prints on 80mm wide receipt thermal paper
Easy on replacement of paper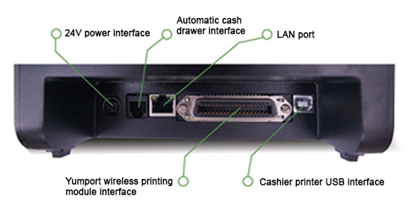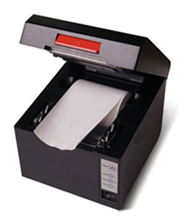 Unlike YUMSTONE, Yumkiosk self-ordering and payment device helps your customer to place orders and make payments instantly. This builds up good reputation about your business, which indeed brings ROI.